Made by Seoul and
the people of Seoul

View Introduction

Lifestyle that creates
the value of Seoul.

Go to

SME growing together
Future of Seoul to open up together

Go to
SEOUL MADE
Made by Seoul and
the people of Seoul
SEOULMADE is a lifestyle platform brand that uses hip sensiblity alongside products and services in the taste/style/safety/convenience category to provide a diverse and new experience based on Seoul-style curation to global MZ generations who use mobile.
Magazine
Lifestyle that creates
the value of Seoul.
Magazine looks into the 'Scene' of the industries and lifestyles of Seoul within the framework of the values of Seoul.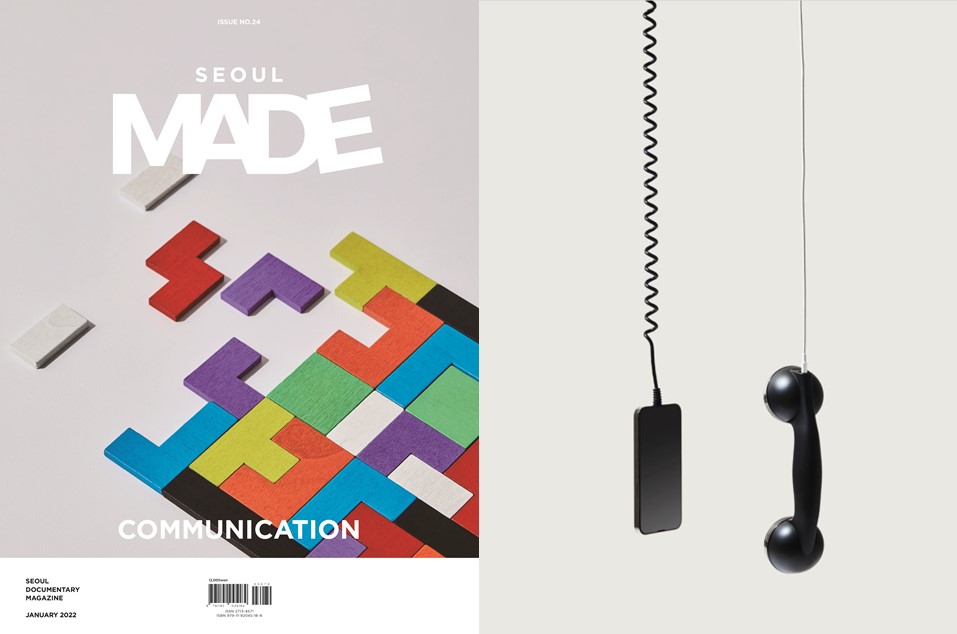 SBA
SME growing together
Future of Seoul to open up together